Theda Skocpol is (PhD, Harvard, 1975) the Victor S. Thomas Professor of Government and Sociology at Harvard University. In 1996, Skocpol served as President of the Social Science History Association, an interdisciplinary professional group, and in 2002-03, she served as President of the American Political Science Association during the centennial of this leading professional body. In 2007, she was awarded the Johan Skytte Prize in Political Science for her "visionary analysis of the significance of the state for revolutions, welfare, and political trust, pursued with theoretical depth and empirical evidence." Skocpol's work covers an unusually broad spectrum of topics including both comparative politics (States and Social Revolutions, 1979) and American politics (Protecting Soldiers and Mothers: The Political Origins of Social Policy in the United States, 1992). Skocpol also has a new book that has just been published with Vanessa Williamson titled The Tea Party and the Remaking of Republican Conservatism.

Here are Theda's first five...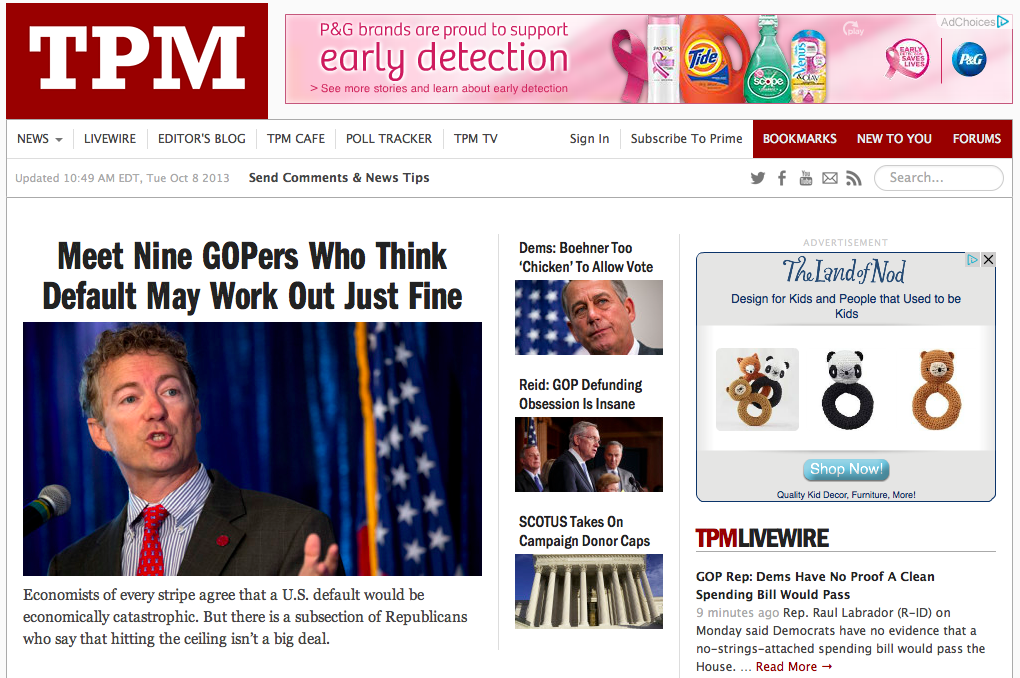 "The best center-left news and opinion source"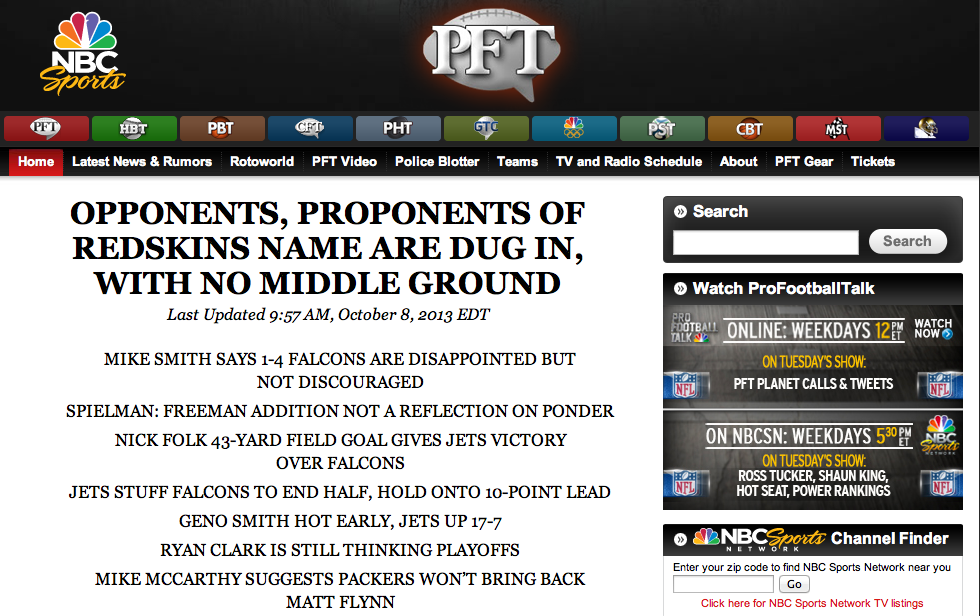 "I am a year-round fanatic NFL fan"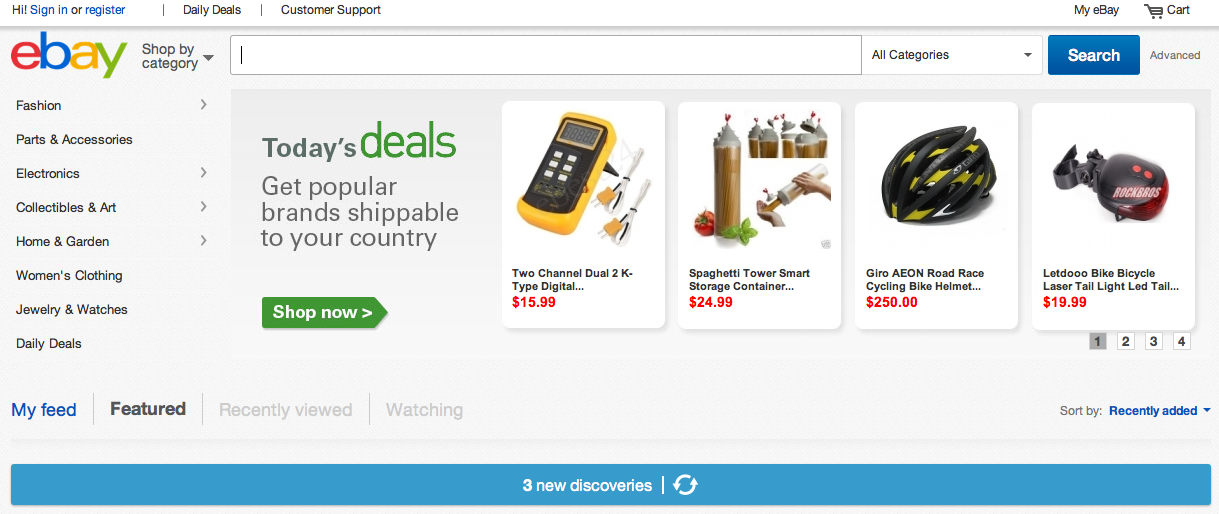 "I collect lots of old things"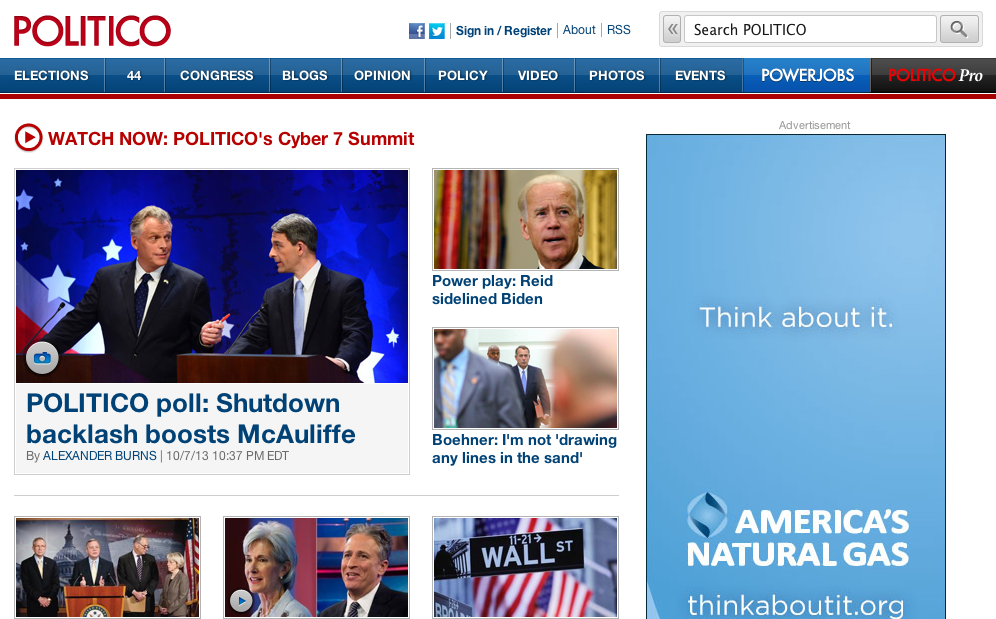 "For DC topics"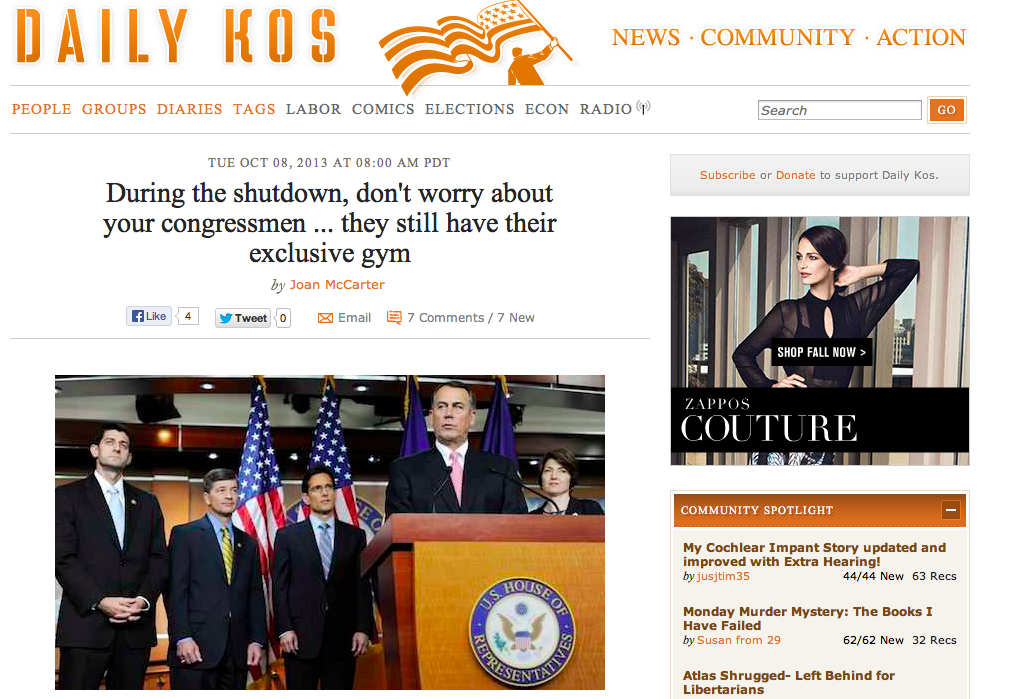 "I especially like their Pundit Roundup and links to OpEds"

"A LOT of other US politics sites, too. Too many."
Thumbnail image is from here.