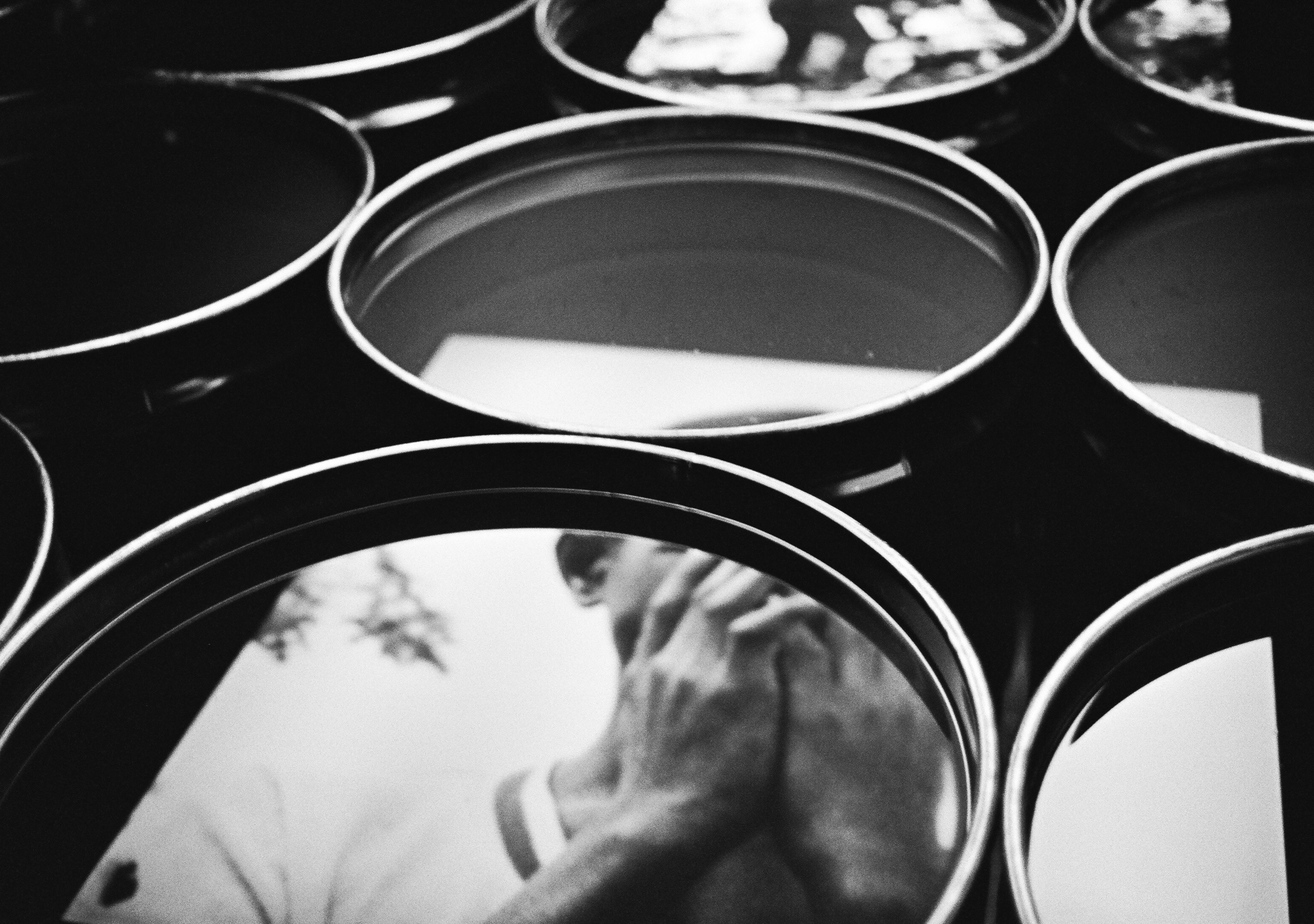 The digital life is material and submerged, as much as it is immaterial and in the cloud. It is the navy and gold submarine cables set into the ocean bed. Digital life is the germanium and indium, the arsenid, silicon, tin, cobalt and silver needed to sustain it.
Take a look at a cross-section of a submarine cable: polyethylene wraps around mylar, encasing steel, then aluminum, then polycarbonate, copper and petroleum jelly, in a series of concentric casings around optical fibers at the cable's core.
From this cable, we could fractal outwards into the history of submarine communications networks as they were weighted down across the Pacific and Atlantic. Divers, leaping from special cable ships. That history spans two world wars, corporate espionage and government surveillance.